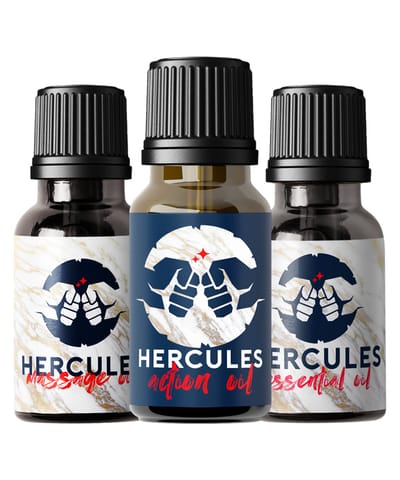 ++++++++++++++++++++++
PLEASE READ CAREFULLY
++++++++++++++++++++++

Gentlemen, you are here because you are curious with what you have read on Facebook or Instagram. So, let me explain to you.

I am selling 3 types of Oils.

Massage Oil, Scented Essential Oil and Action Oil.

They each serve different purpose.

Massage Oil is for Penis Enlargement, the Scented Essential Oil is for Attraction and the Action Oil is to prolong sex.

All of them are very safe and have no side effects.

Please scroll down and read all the reviews given by satisfied customers.

And after that you can visit the shop to purchase your own Oil of Happiness.

IF YOU WANT TO PAY VIA PAYNOW OR YOU WANT TO SELF COLLECT OR YOU WANT ME TO DO CASH ON DELIVERY (COD), PLEASE CLICK ON THE CHAT BUTTON ON THIS PAGE. WE WILL GET CONNECTED VIA WHATSAPP.

THANK YOU BOSS!